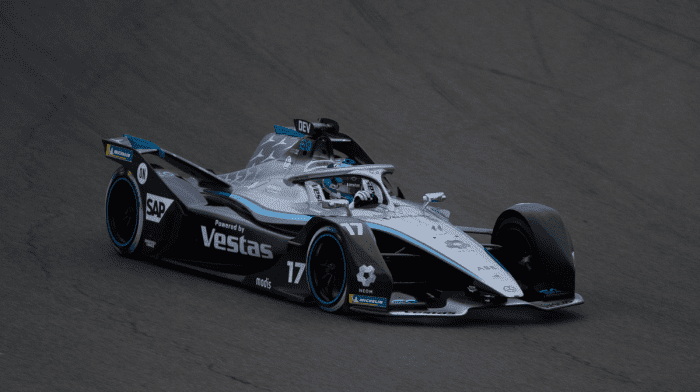 Find out what makes this track so special ahead of the Monaco E-Prix, 8th May 2021.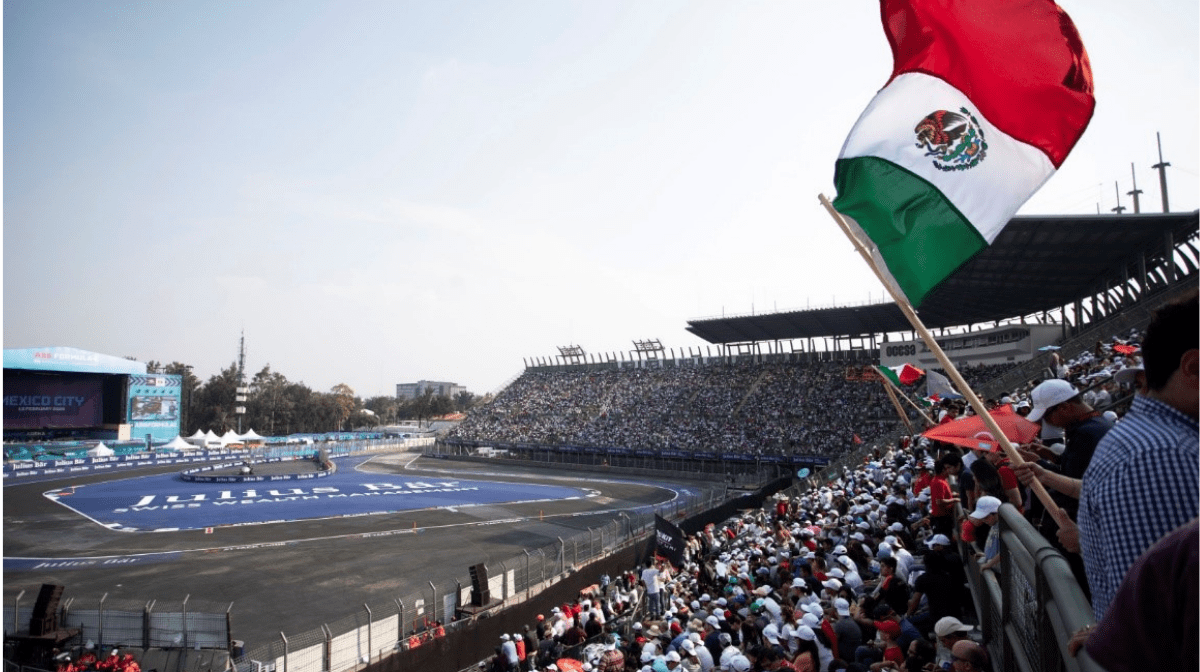 Ever wondered how fast a Formula E car is? Confused about FANBOOST and Attack Mode? Read up on Formula E facts here.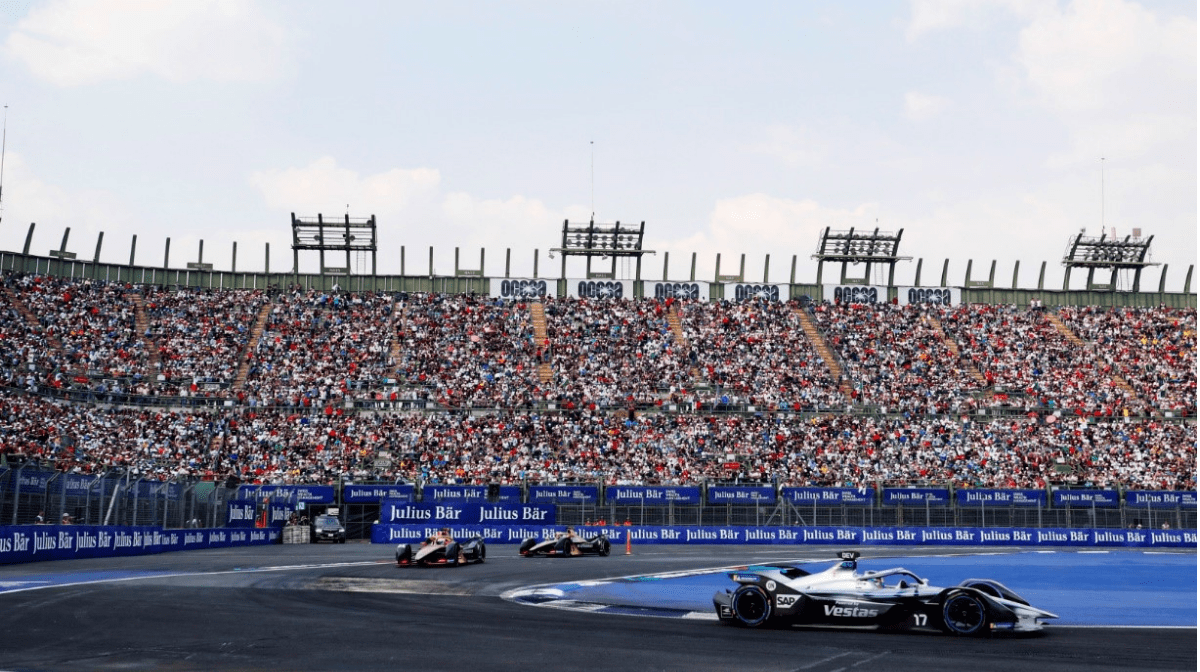 Read our recap on the Formula E tracks we visited in Season Six.