We answer your questions about Formula E so you can get excited for the upcoming season! 
How fast is a Formula E car?
The brand with the three‐pointed star unveiled its first all‐electric racing car last year – the Mercedes‐EQ Silver Arrow 01. Since the launch of the Gen2 model, the Formula E cars have been even more visually stunning with their unique, futuristic design. The appearance of the Mercedes‐EQ Silver Arrow 02 is an evolution from its predecessor. 
The car produces 250 kW in the max power mode for qualifying or when deploying FANBOOST. In race mode, the regulations limit output to 200 kW. The car accelerates from 0‐100 km/h in approximately 2.8 seconds and reaches a top speed of up to 280 km/h. 
What is FANBOOST?
Formula E created FANBOOST to offer fans an opportunity to have a real impact on each race. Six days before and up to 15 mins prior to the start of each race, Formula E fans can vote for their favourite driver ‐ the top five at the end of the voting period will receive an extra boost of battery power that can be used during a 5‐second window in the second half of the race. Keep an eye out for a Magenta‐coloured Halo on the driver's car – this indicates that they are using FANBOOST.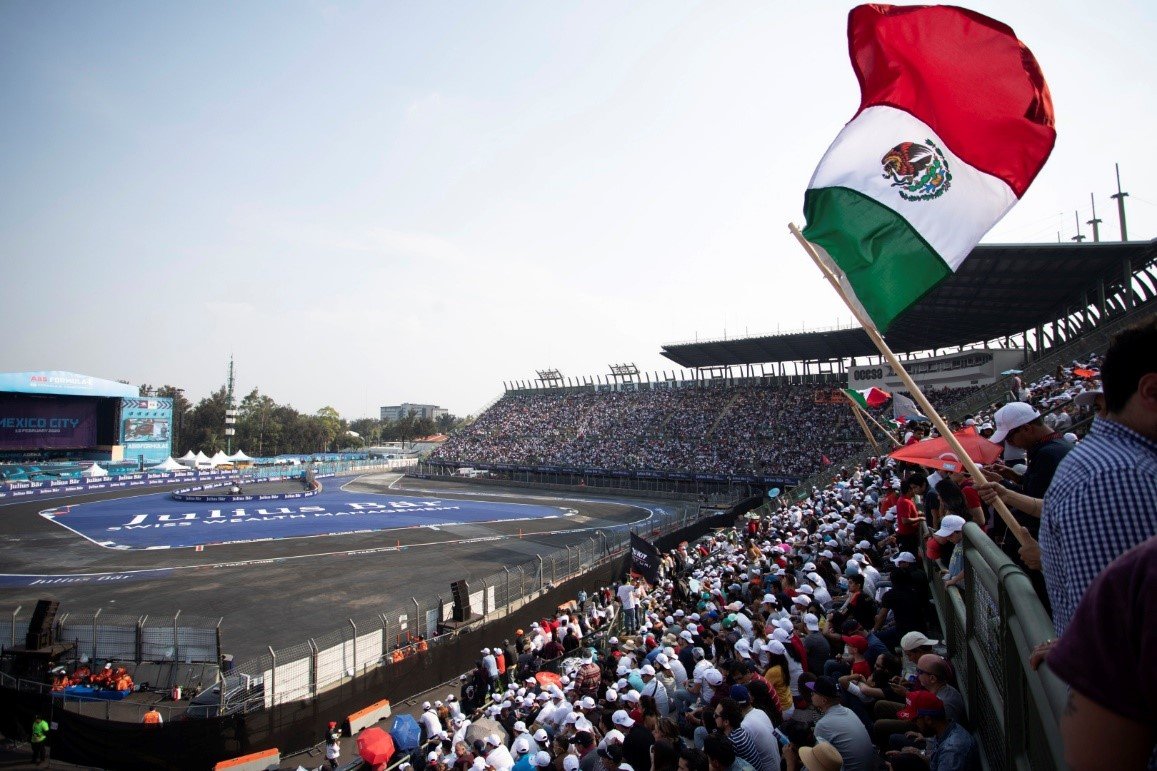 What is Attack Mode?
Attack Mode was introduced in Season 5 as a way of adding an extra layer of strategy to Formula E. By passing through the Activation Zone, drivers can pick up an extra 35 kW of power – this grants them a significant boost of power which can be used at any moment in a race. However, drivers will have to divert off track slightly, and may have to sacrifice their current position in return for a boost. 
The details of the Attack Mode, including the number of times drivers can arm it and its duration, are revealed an hour before the race. This gives drivers and engineers only 60 minutes to decide their strategy for the race. If the drivers' Halo lights up blue, they're using Attack Mode.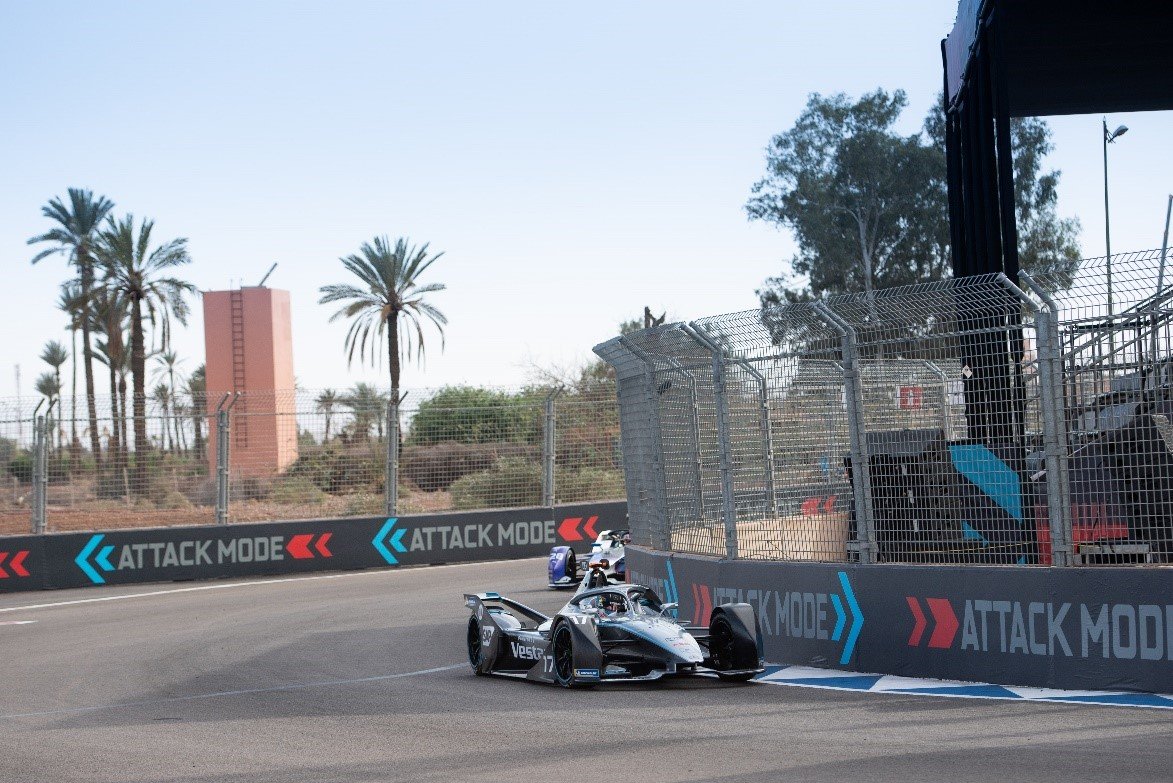 Interview with Ian James, Team Principal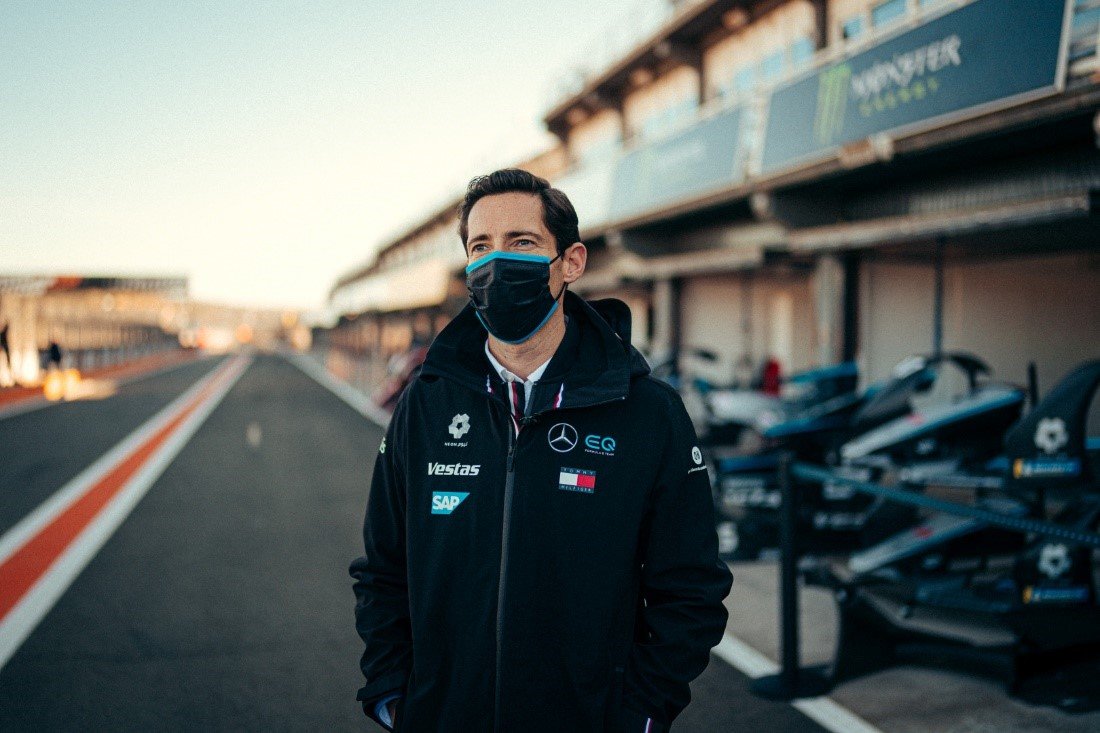 There has never been a better time to take up an interest in Formula E. Whether you're new to the sport or if you've been around for the ride, it's time to get excited for the upcoming season. We spoke to Ian James, Mercedes‐EQ Formula E Team Principal, about the team's journey in Formula E so far. 
What drove Mercedes to join Formula E?
Formula E's unique concept brings a very credible racing series into the heart of some of the world's most iconic cities. That's what makes it so interesting for us. In addition to racing, Formula E has established itself as a Marketing and Lifestyle platform. For us, it is a great opportunity to showcase our Mercedes‐EQ brand and its exciting electric vehicles, whilst connecting with a new audience. 
How has the Mercedes‐EQ Formula E Team progressed since first joining the sport?
We entered Formula E last season with our feet on the ground. We got off to a strong start, but experienced highs and lows over the course of the year and a strong one‐two finish in the last race. We knew that we would make mistakes, but the important thing is that we didn't make the same mistake twice. Overall, achieving the necessary degree of consistency is crucial. That was the most important lesson for us as a team.' 
What are the ambitions for the Mercedes‐EQ Formula E Team heading into Season 7?
As a brand, Mercedes has a long tradition in motorsports, stretching back 127 years now. This implies that certain things are expected of us. We love to race with body, mind and soul and intend to fight for podiums and maybe even for the championship. We came third in the team classification last season, so let's see what we can do in Season 7!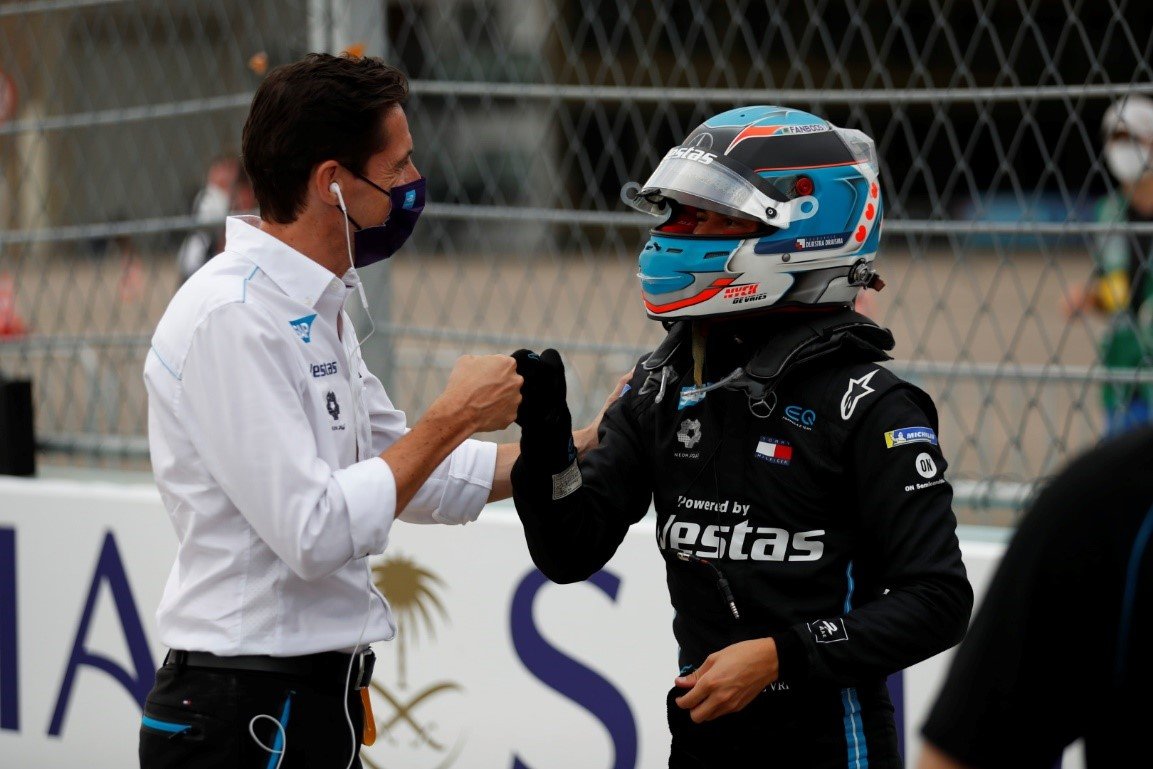 How do you see Formula E grow and develop over the next few years?
Formula E has all the ingredients for a successful future in its DNA. The focus on electric mobility and inner‐city life will continue to be relevant and racing in city centres promises to excite new audiences. As a team, we're definitely looking forward to continue racing in Formula E.
Now that you're ready for the season, show your support for our drivers with the official Mercedes-EQ Formula E merchandise!