In 2019, Mercedes opened a new chapter in its long racing history with entry of their Mercedes‐EQ Formula E Team into the ABB FIA Formula E Championship. Following months of behind‐the‐scenes preparation since the season finale in Berlin, the Mercedes‐EQ Formula E Team finally take to the track again at the end of February for the Season 7 opener in Saudi. The driver pairing remains unchanged for the second campaign: the team has opted for continuity, retaining the services of both Nyck de Vries and Stoffel Vandoorne. This will not come as any surprise, given their strong performance on‐track, and the valuable experience that they and the team have acquired over the course of their maiden Season.
Wondering who you should root for this season? We profile the two Mercedes‐EQ Formula E Team drivers below…
Stoffel Vandoorne
Belgium, #5
DOB: 26 March 1992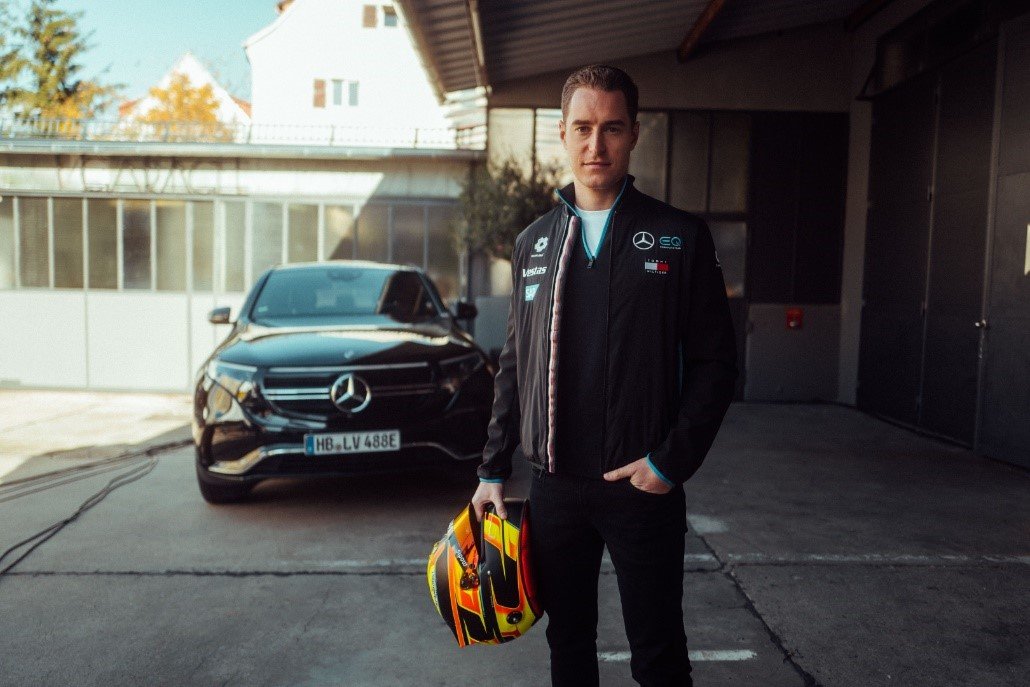 After a successful junior career and some valuable experience racing in Formula One, Stoffel decided to switch engine for energy in 2018, competing for HWA Racelab in the ABB FIA Formula E Championship.
Stoffel moved to the all‐new Mercedes‐EQ Formula E Team ahead of season 6 and, soon enough, he will be embarking upon his third season in Formula E. In the 24 E Prix's he has contested in so far, he has achieved one victory, two pole positions and four podiums. He finished the 2019/20 season, his first for the Mercedes‐EQ Formula E Team, in second place in the Driver Championship.
We sat down with Stoffel to find out more!
How did you first get into motorsport?
My dad inspired me to get into racing when I was about six years old. He used to work as an architect and designed a go kart track near where I was living in Belgium. I used to love going to work with him. One day, the owner decided to put me in a go kart… The rest is history!
What race are you most excited for in season and why?
Probably Saudi ‐ this is going to be the first race of the series and I'm really looking forward to getting Season 7 underway! It's been such a long break since our last race in Berlin and to be back on the grid in Saudi will be a very special feeling – a feeling that is very hard to replicate in the offseason as you don't quite have the pressure of a race or the same adrenaline leading up to it.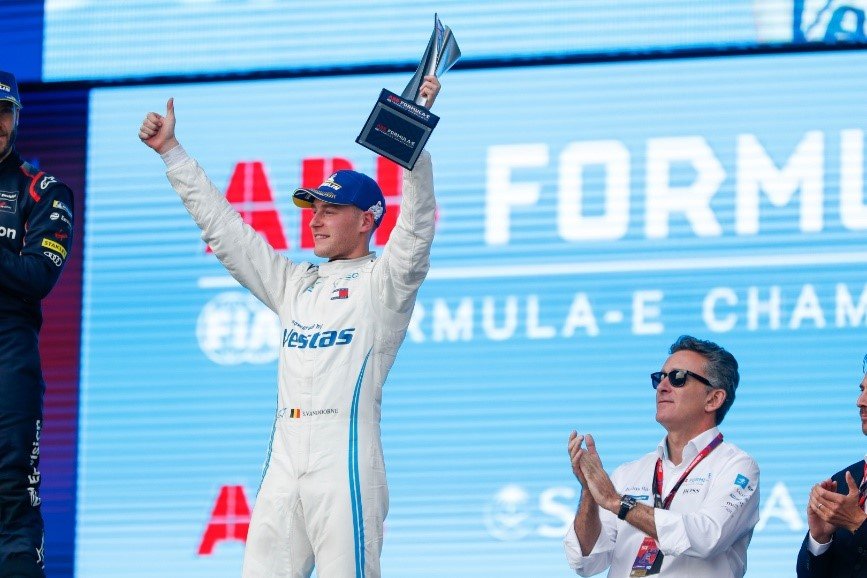 What do you enjoy most about Formula E and what makes it so special?
I really love the one day format of Formula E because it is super challenging for the drivers ‐ it really gives very little time to rest, you're straight from one session to another which means that there isn't a great amount of time to analyse data. It's very fast-paced and that's one thing I love about it! Also racing on difficult and unique street circuits is something that makes the series very special.
What has been the highlight of your Formula E career so far?
My highlight so far was the Season 6 finale race in Berlin because it was almost a perfect day. We managed to get pole position in Super Pole and also to lead the race from start to finish. It was a well‐controlled race, my first victory in Formula E but also the first one‐two finish for the Mercedes‐EQ Formula E Team!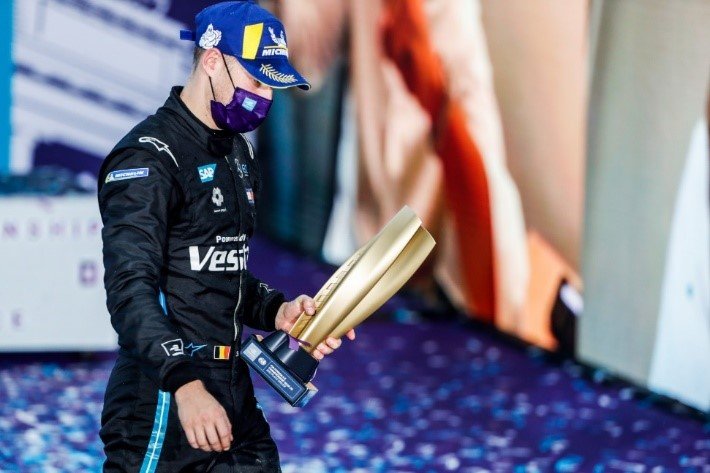 What is your favourite item of team merchandise and why?
For me, it has to be my driver cap because it has a lovely personal touch to it with my own logo. It's something that I always keep with me during race weekends!